About us
Welcome to Dee Kay Refrigeration
Dee Kay Refrigeration
DEE KAY REFRIGERATION Provides expert help on design, supply, installation and hassle – free services for your Cold Rooms, Steel Deep Freezers, Steel Drinking Water Chillers & Display Refrigerators. we have experience in the design and construction of Cooling products to suit your specific requirements, whether it is for hotels, restaurant chains and food service, or hospitals, pharmaceutical and research facilities. It offers an extensive range of Cold room solutions, in a choice of temperatures to suit a variety of requirements and budgets.

COLD ROOM - Preserve your products adequately is not an option, but a necessity. By guaranteeing this process, the profits of your company will be greatly benefited. A good start is to define what your needs are and what kind of process you require for your products, to quote not only the right equipment, but a specific and specialized design for your company.
Learn More
Products
Popular Products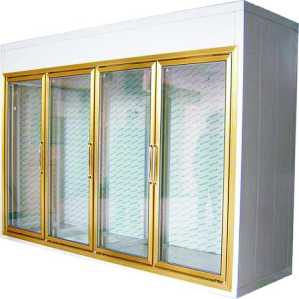 DISPLAY REFRIGERATOR - Food & Beverages stores can use display refrigerators to show products like cakes, muffins, and other baked products.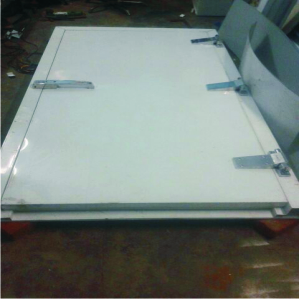 COLD ROOM - A refrigerating chamber or cold room is a warehouse in which a specific temperature is artificially generated.
DEEP FREEZER - Deep Freezer is the storage of large quantities of food items. Deep freezer maintains the constant temperature as per your requirement.